Consultation update

The Commonplace engagement survey, which has been available on this page during the trial scheme, is now closed. We are now reviewing the results from a public consultation on whether or not to keep these changes permanently. Following the consultation a decision report will be published on this website.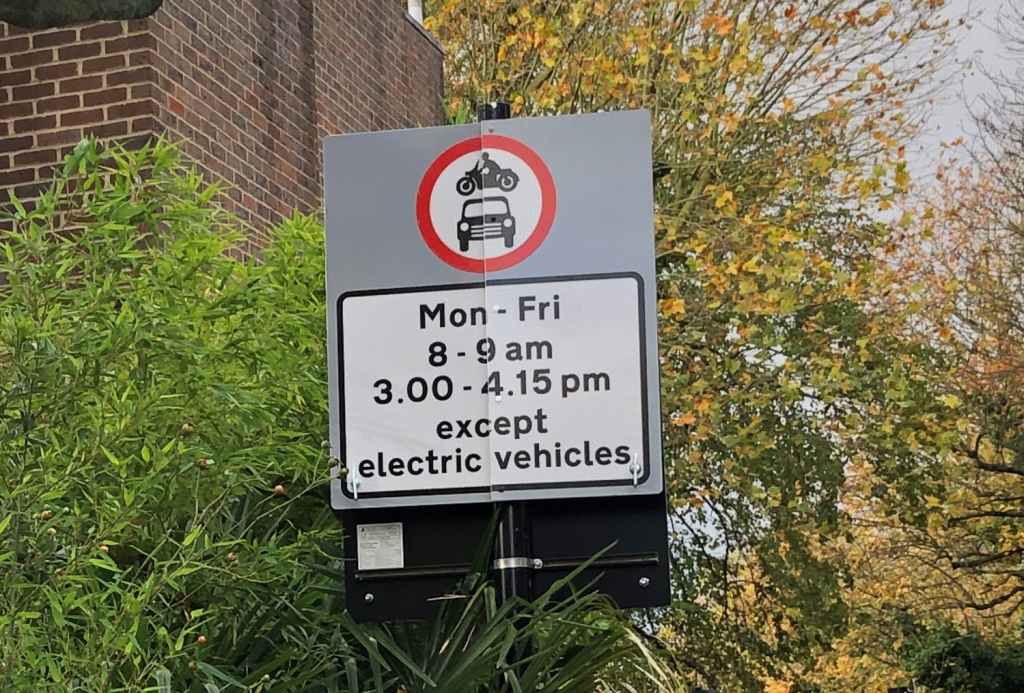 The Healthy School Street Zone restricts the area around 5 schools, in close proximity to each other, to all vehicles except for residents' and pure electric vehicles between 8.00am and 9.00am and between 3.00 and 4.15pm on Monday to Friday during school term time only.
The timed road closures incorporate Maresfield Gardens , Netherhall Gardens , Nutley Terrace , and Netherhall Way as shown on the map below. The scheme is being implemented under an experimental traffic order for a year, following a full public consultaiton in 2019. A further consultation will be carried out in 2021 in order to decide whether to make the scheme permanent or not
This Healthy School Street zone has been funded by Neighbourhoods of the Future funding from Transport for London, London Councils and the Greater London Authority, and focuses on projects which encourage innovative electric vehicle (EV) charging technologies, policies and initiatives to support the growth of clean vehicles in London.